Contact: Women's Ministry Team
Women's Ministries:
Tuesday mornings – 9:30 a.m. Women's Bible Study @ CBC (led by Carol Cassetty and Colleen Sullivan)
Wednesday evenings – 6:00 p.m. Women's Bible Study @ CBC (led by Carol Cassetty)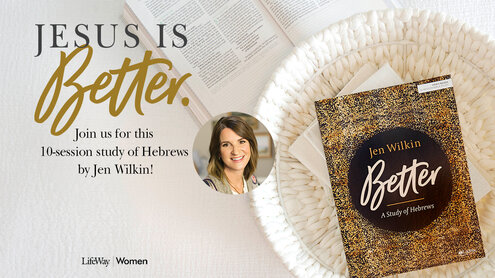 Thursday mornings - 10:00 a.m. Heart to Heart Prayer Group @ CBC (Led by Pat Thompson)
Ladies Spring Tea - May 6th 2023, 2:00 p.m. @ CBC
Ladies Christmas Dinner - Dec 4th 2023 @ CBC
MOPS for Moms - 1st & 3rd Wednesday mornings thru May - 9:30am @ CBC - At MOPS, moms gather and support moms. We believe in the simple, but revolutionary idea that remarkable things happen when moms come together, face to face. MOPs (Mother's of Preschoolers) is a community program for mother's of children ages 0-5. Interested in checking out MOPS? Call Cathy Olson, 541-816-1652. Childcare programming is available for birth through middle schoolers, but please RSVP so we can plan accordingly.
We exist to help women fulfill their God-given roles in their homes, their work, their church, and their community.